Interactive Interior Design
Creating functional environments for people.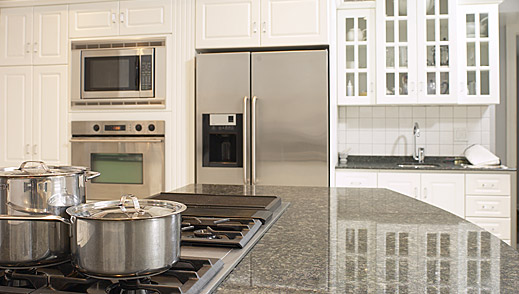 We respect individuals right to privacy. We will not use any personally identifiable information about our clients, and will not share contact information, unless expressly requested by the client.
We appreciate the use of photos for our portfolio, but we are very careful to keep client information confidential.
For more information see our Privacy Policy
Interactive Interior Design: Let us help with your next design project.